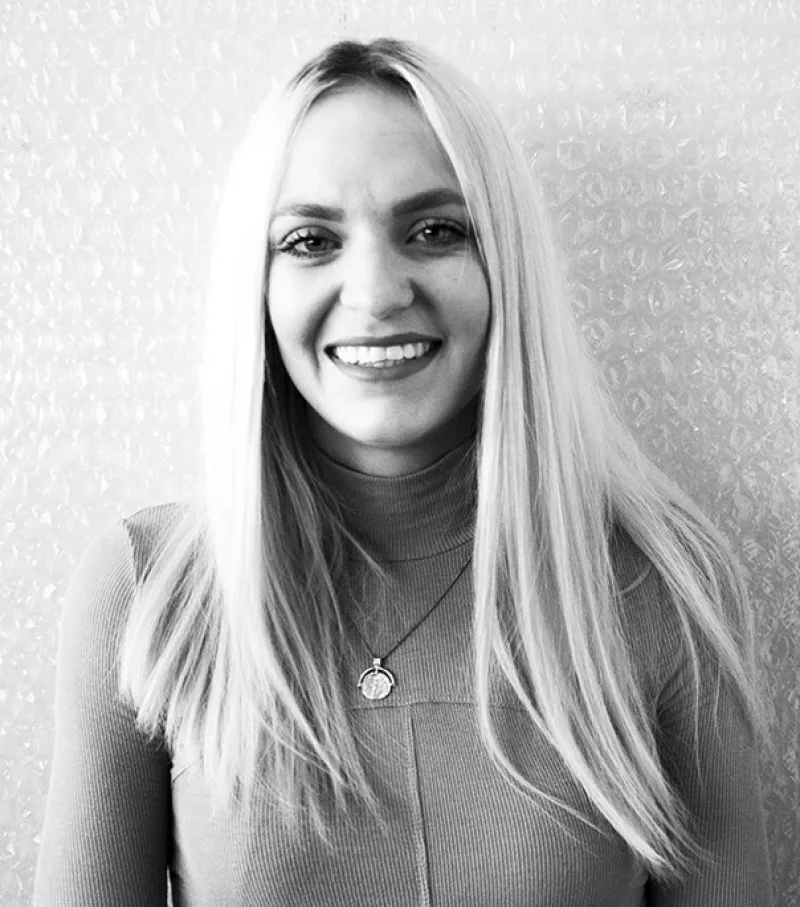 I am a registered Professional Architect in South Africa and a practicing Graduate Architect in New Zealand.

I have a passion for integrating buildings with the landscape and have always believed they should be viewed as a unit. I have approached every project, when given the opportunity, with a concept that integrates the indoor living spaces with the outdoor spaces. I use generators such as the typography, walls, stairs, high and low plantings, overhead protection, windows, and doors to allow them to blur the threshold. Every project is different with different circumstances and spatial borders, which makes the challenge unique and exploratory.

I have been exposed to a variety of architectural projects and have been involved in all the work stages, from inception, all the way through to close-out.

My day to day tasks focus on coordinating an entire project with consultants from start to finish by; delivering an appropriate design through understanding and delivering the brief, conceptional and detailed design by focusing on standards and codes, resource and buildings concents, renderings and look and feels, interior designs, contract documentation, working alongside council and inspectors for approval, overall project management including; site meetings, project budgets, site inspections and working with other consultants, site surveys and checks, practical completion, snag lists and certificate of completion.

Some of my latest projects include; Commercial school building designs with the ministry of education on the North and South Island of New Zealand, Therapy Centre in Auckland, Naval architecture, residential design (both in South Africa and New Zealand), retail design, interior design and custom furniture designs.

During my Master's degree I became fascinated with the environment and how we use and respond to it. I learned to understand the need people have from the environment, specifically to their culture and how a design should respect and sustain it. My final year dissertation project was built on the foundation of my first Master's year, where I did a mini-dissertation. Both projects have an underlying similarity, which is demonstrated in my portfolio.