Auckland
Available For Hire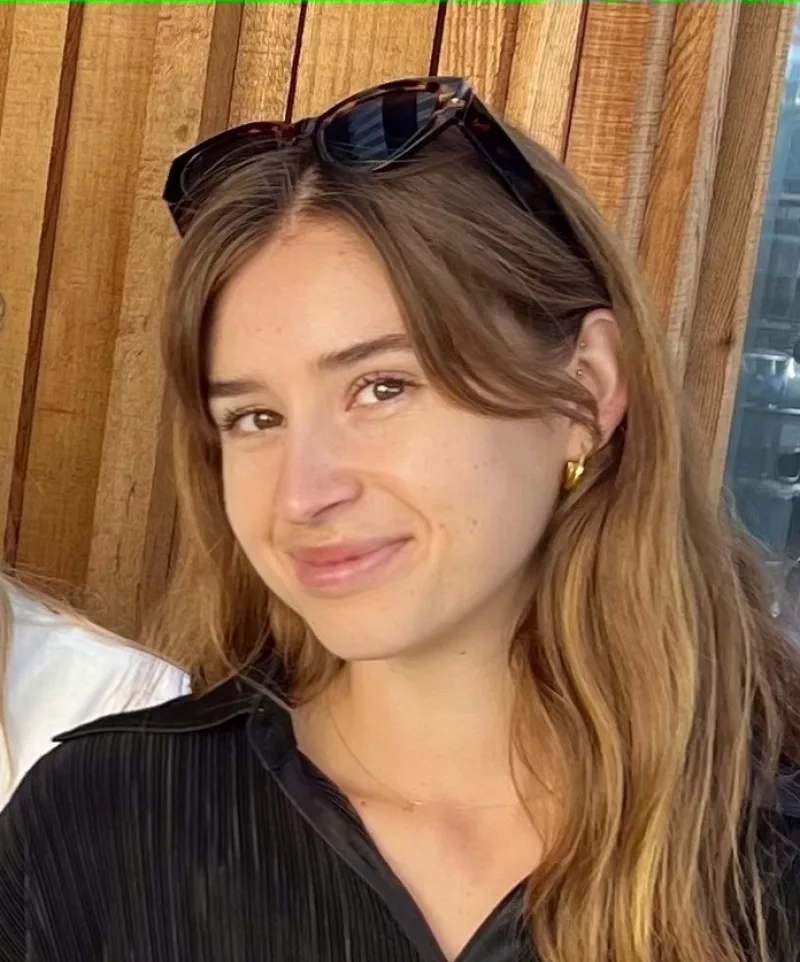 I have just completed my Masters (Prof) of Architecture at
Victoria University of Wellington, now looking to begin my
career and eventually become registered. I graduated with my Bachelor of Architecture in 2020. Throughout University and my internships, I have gained a variety of skills in visual communication, programme softwares, presentations and working in a dynamic team environment. I am passionate about user-centric design, sustainability, biculturalism and innovative environments.
A guiding women in architecture to offer advice on how to make a break in the industry. Support in finding a firm that fits my interests and passions and can help me get registered.
Showcase
Nature for Nurture, Primary School
My MArch(Prof) thesis explores how a community can herald a new path for children through utilising the built environment. This was achieved through a design process that is driven through the mauri of water, resulting in a built environment that acts as the bridge to learning and the power of the land. In turn, this process fosters a primary school that is nurturing, bicultural and innovative.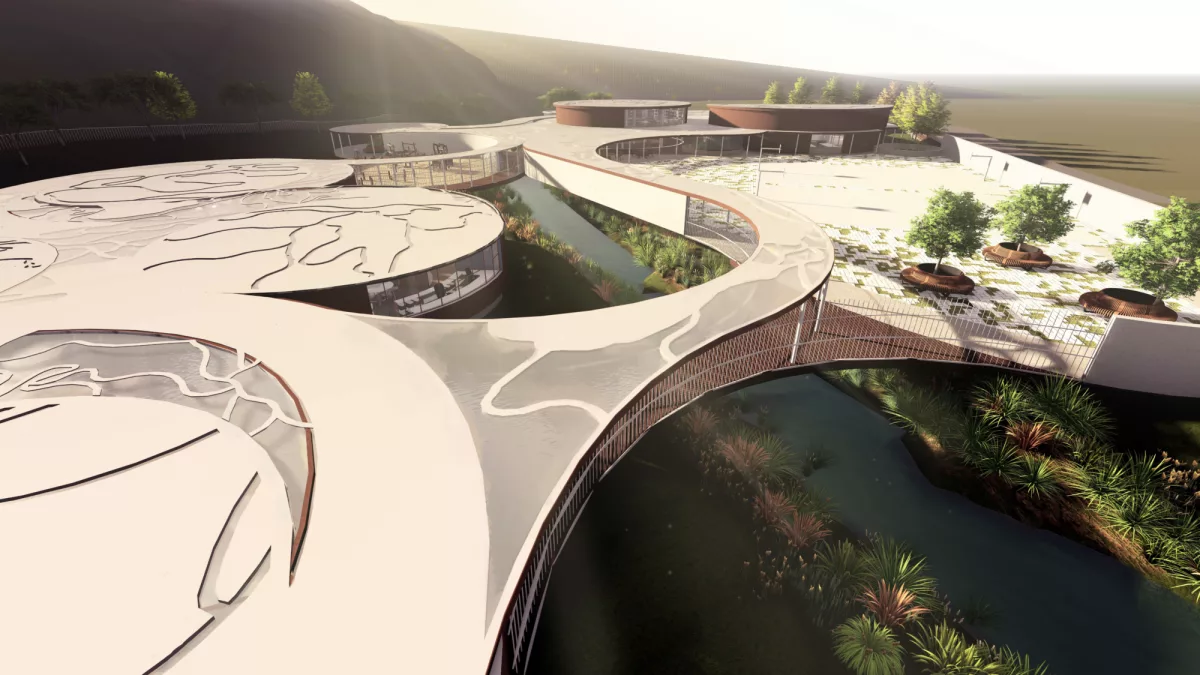 Journey of Biophilia, Tokaanu Thermal Pools Sanctuary
This project focuses on reworking the Tokaanu Thermal Pools to create a new environment and atmosphere of mental and physical well being. This is achieved through a biophilic approach of visual, auditory and sensual experiences.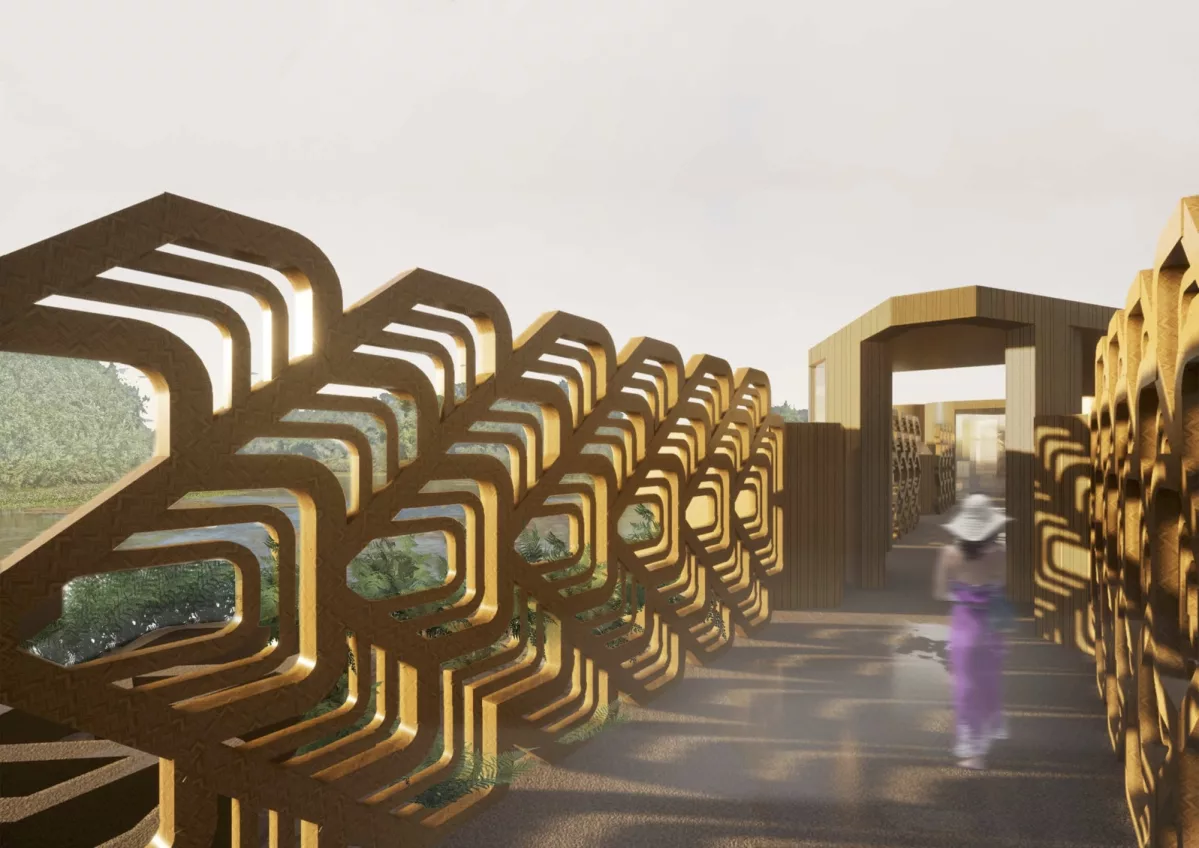 Wellington Library Neverland Narrative
The project focuses on taking a narrative and using it to drive our design, structure and planning to rework the Public Wellington Library. My narrative was based off Neverland, incorporating the different worlds of imagination and Edwardian Architecture.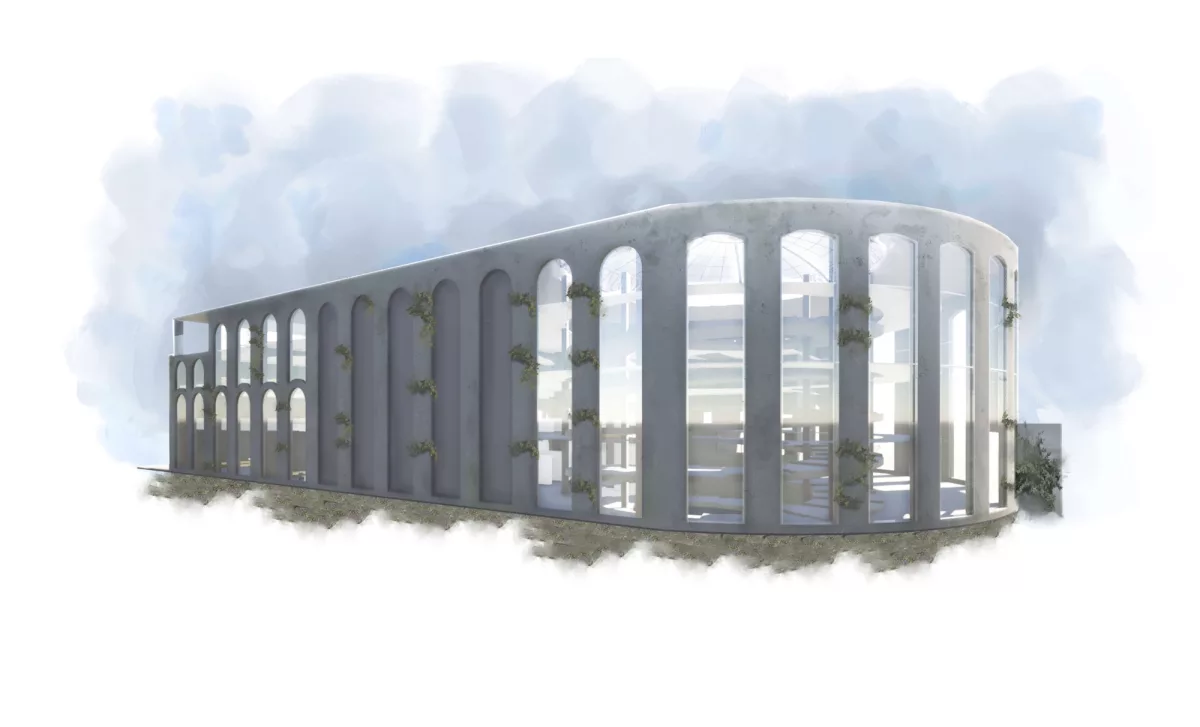 Zealandia, Matariki Overnight Experience
The project focuses on creating an overnight experience that is represented through a user journey of Matariki stories and symbolism. Traditional Maori design strategies and materials were used throughout my design process.