I am a creative, ambitious person. New Zealand housing is a field which always interested me throughout my studies, especially the use of timber in design and innovative timber construction is something I have always been drawn to.
Someone who can help me grow my career, and help me make connections within the industry.
Showcase
Birdsong Thearpy
The design explored the interface/dialogue between nature and the individual and the future sustainability of human-environment
relationships. The structure was self-sustaining and off
the grid.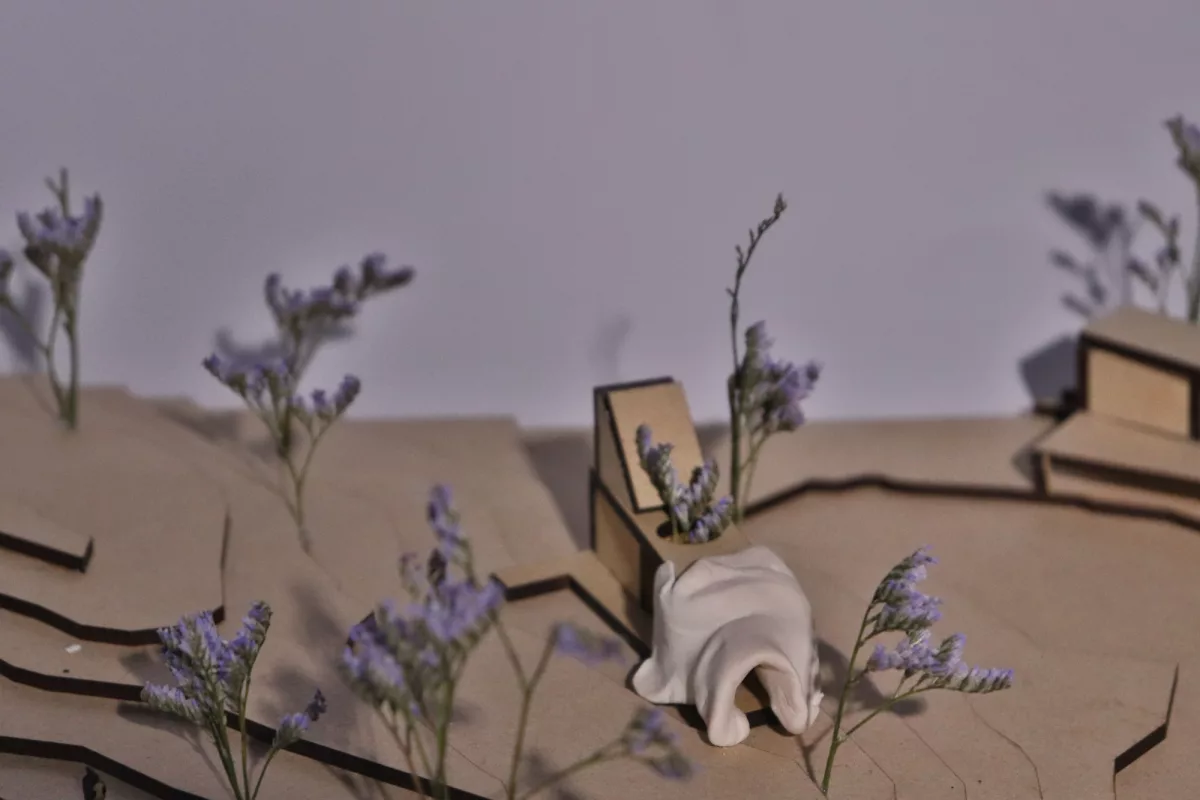 Glacial Retreat
The poetry of melting ice / The time sequence of the melting ice is the representation of a landscape over time. Aimed to help the viewer explore and examine the phenomenon of glacier retreat in a thought-provoking way.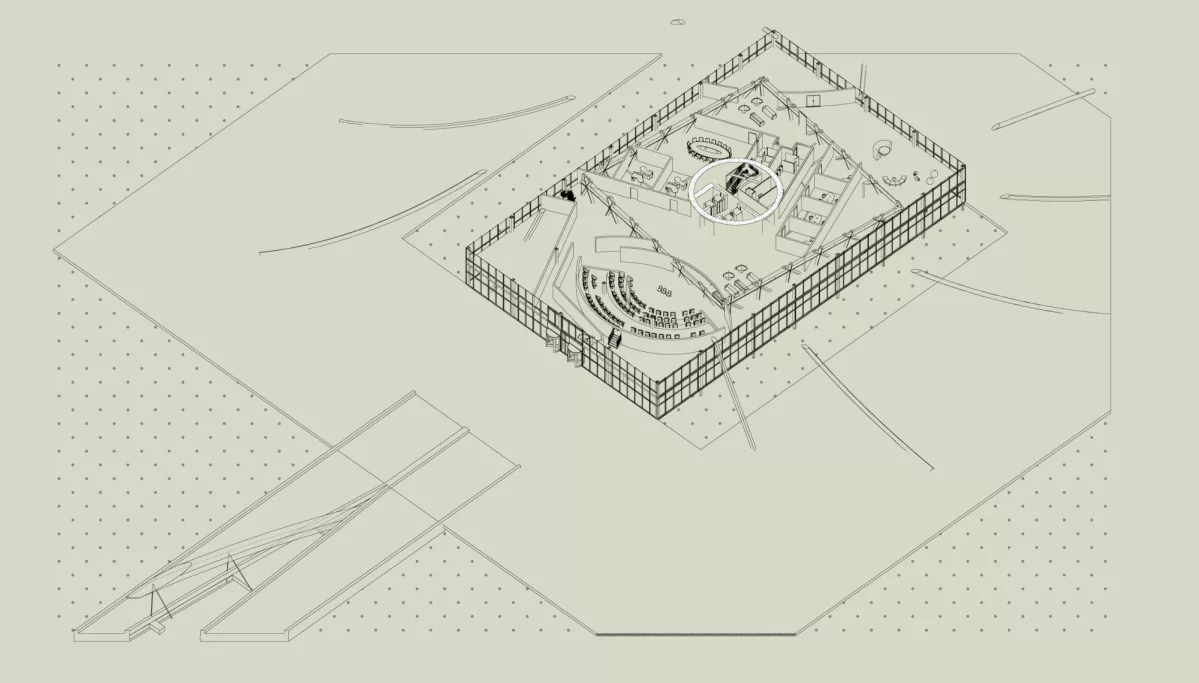 Narrative Study - Library Design "The Stratosphere"
A library is not just a place where books are stored. It should be a place where people come to feel inspired to learn and inspired to meet new people in a different way. Inspired by the ancient city of Babylon as being the center of Mesopotamian civilization. There is first and foremost at the heart of the building a "creative hub". A place where all the circulation begins where you are connected to each level and as you
being to journey upwards. Immediately no matter where you enter from you walk in and your eyes will dramatically be drawn upwards.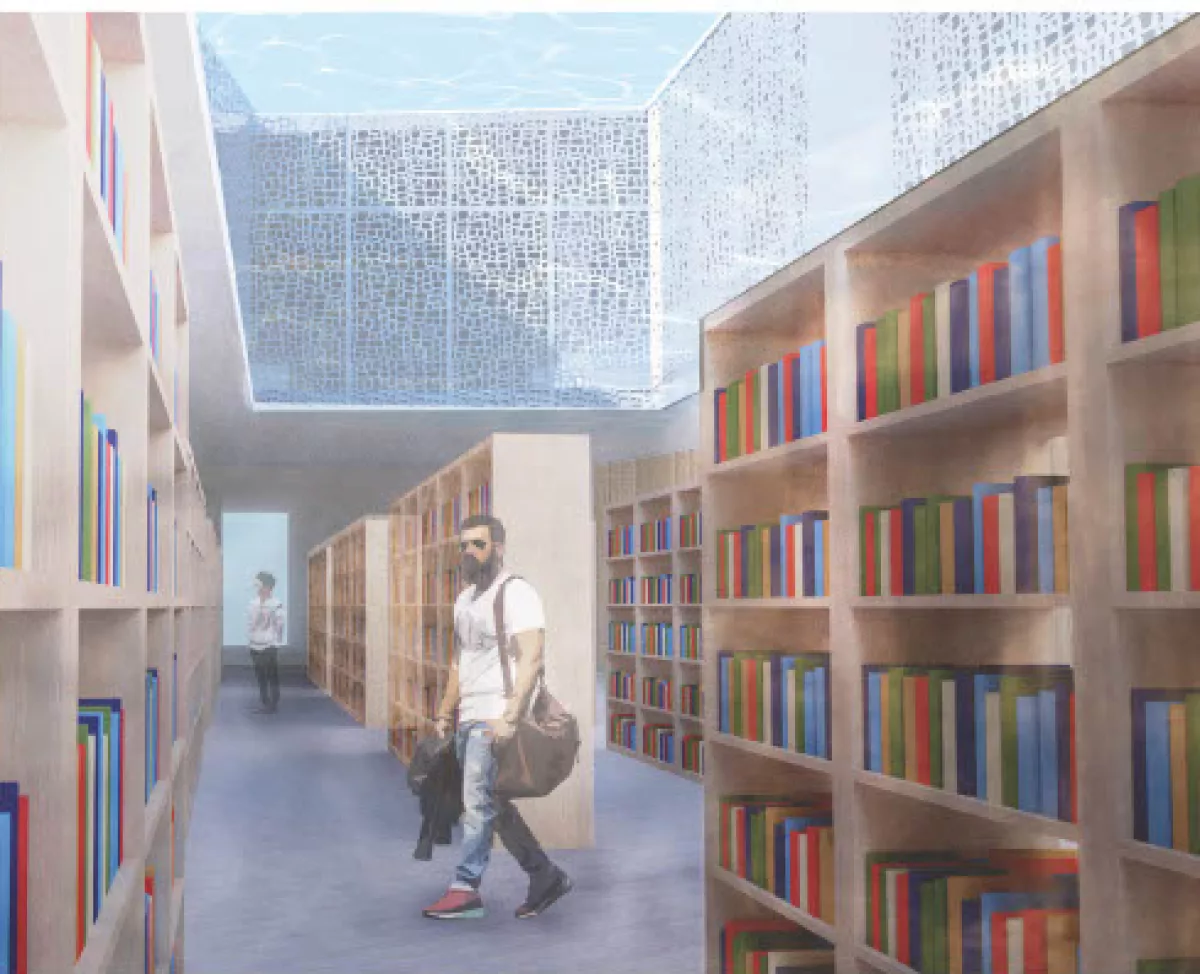 Architectural Thesis
Are there different possibilities for Medium Density housing that allows for more flexible living, creating interesting spaces that respond to quality?